March 8 – 9, 2022 || KALLION FARMS PRODUCTION SALE
Location: Normangee, Texas | Sale starts Tuesday March 8, 2022
For additional information on the sale close process, please visit our bidder FAQ page.
---
SALE TERMS & CONDITIONS
Payment and Transfer:
Terms of the sale are cash, check, or bank wire due upon receipt and before animals leave Kallion Farms. Unpaid accounts are billed 18% APR beginning fourteen (14) days following the sale. Upon receipt of payment, the seller will transfer the registration paper if applicable to the buyer as soon as possible. If full payment is not received within fourteen (14) days, then upon written or electronic notice to the buyer, Kallion Farms shall retain ownership of the animal with full property rights, including the ability to sell the animal to another buyer.
Feeding Terms:
Cattle will be provided free care until March 20th, 2022, after which feed is billed at $15/head/day at Kallion Farms. Any veterinary expense will be the owner's obligation. All accounts will be billed monthly. Feed charges must be paid in full when the cattle are picked up.
Liability:
Ownership of the animal transfers at the time of sale and buyer bears the risk of injury, disease or death which may occur.
Health:
Animals have been provided the utmost care, nutrition, and vaccinations under the guidance of our veterinarian. Animals are assumed to be sound and healthy at sale time.
Guarantee:
The sale offering is guaranteed to be fertile and reproductively sound. This guarantee does not cover injury or death and is not a lifetime guarantee. In the event of a problem, the buyer is responsible to return the animal to Kallion Farms, and if it is found to not be a satisfactory breeder, Kallion Farms will give a refund in the purchase price only. This guarantee is voided if any of the following occur: natural disaster, gross negligence or misconduct, cattle not unsuitable body condition to breed, virgin heifers are flushed or IVF'd prip to having their first calf, animal is entered into the show and fed show feed prior to her having their first calf.
Drawing:
A prize of a free Aspiration on a Kallion Donor of the winner's choice is being offered. Registering for the sale enters your name and each individual bid enters your name into the drawing. The aspiration guarantees a minimum of (5) transferable embryos using a Kallion sire approved by Kallion.To see the donors available click HERE
KALLION FARMS PRODUCTION SALE
The first thing you need to do is make sure you are signed up to bid. If you have never signed up you will need to sign up on our Sign Up Page. On the Sign Up Page you will be asked to create an account. See the below image for an example of the form.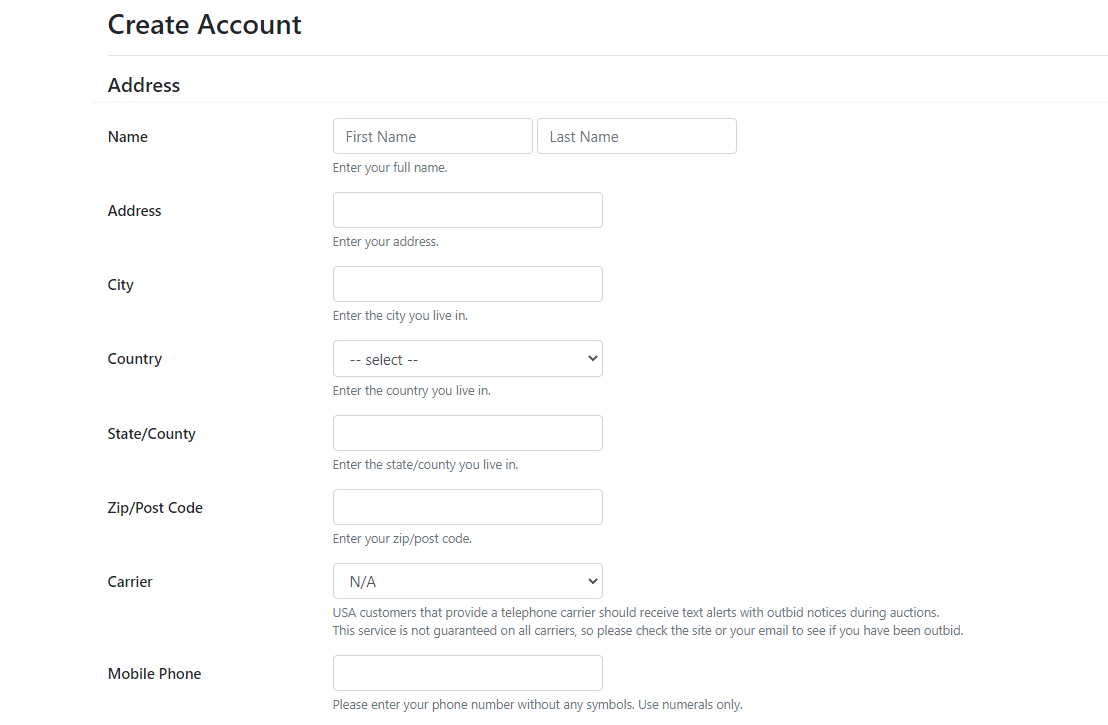 You will also be asked to create a username and password. You MUST have a valid email address in order to SIGN UP AND REGISTER FOR KALLION FARMS PRODUCTION SALE. Remember to hit SUBMIT at the end.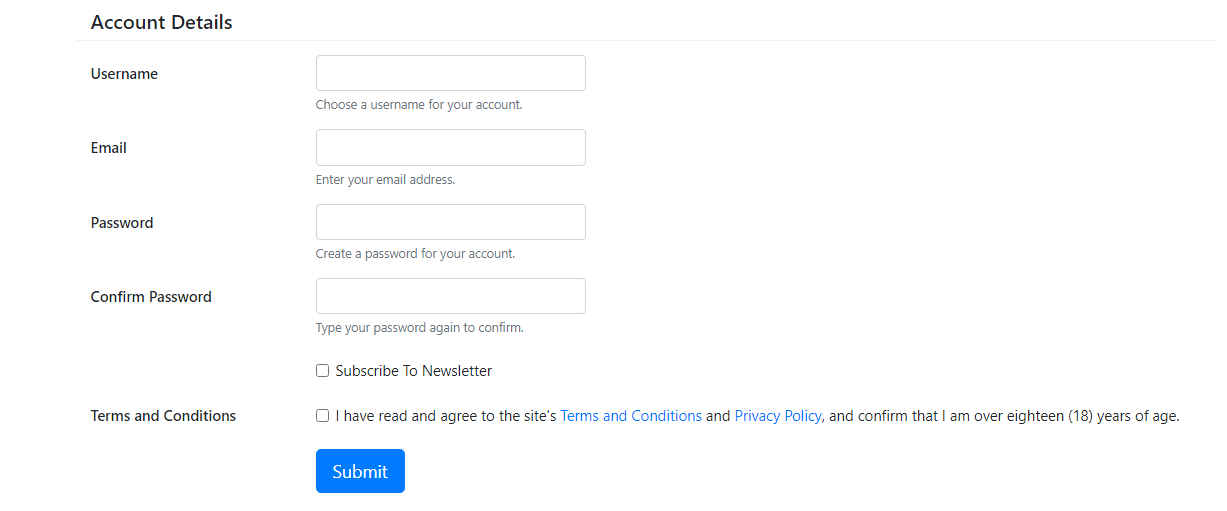 You are almost finished and ready to REGISTER for the KALLION FARMS PRODUCTION SALE! Simply check your email and activate you account. Once you click on the verification of your email you will see this screen.


If you do not see the above screen then you should see this screen and you can request for the verification email to be resent.

If you still do not get the verification email please send us an email and we will help get your email verified.
Once you are signed into your account click to Register for the KALLION FARMS PRODUCTION SALE. On the home page of Best Cattle Sales  look in the drop down for the Category  – KALLION FARMS PRODUCTION SALE. Remember – You MUST be signed into your account in order to REGISTER.  Look for the RED button that says Register For Auction. You will only need to REGISTER one time. This is an image from a past sale to show you what the register button looks like.