March 18 – 19, 2022 || SHIMMERING DIAMONDS BRAHMAN GENETICS AND REPLACEMENT FEMALE SALE
Location: Perkinston, MS | Sale ends Saturday March 19, 2022
You want the best?! Here it is!!
Dear Brahman Friends:
As I am always excited about these online sales, I am head over heels for the first-ever "Shimmering Diamonds" Brahman Genetics and Replacement Female Sale!! We are offering TOP QUALITY BRAHMAN REPLACEMENT FEMALES for your breeding program that will be with you for a long time!! Most importantly, we always like to start by thanking all of our buyers and enthusiast from past sales. We couldn't have done this without you as we have made many long-lasting relationships. Here at Lee's Cattle Company, we are proud to offer you some of the most elite genetics in the Brahman breed. We offer show prospects, replacement heifers, show & herd bull prospects, F-1 replacement heifers, and genetic opportunities from some of our leading donors and herd sires. As the sales manager, I am excited about this offering; having handpicked many of the lots from many southern breeders, I know that they will work for anyone's program. Additionally, you can bid with confidence as the online bidding process is completely anonymous. Rest assured, we can promise that these cattle are top-notched, and they will influence your herd for years to come!
Please join us on March 18-19, 2022, to watch the sale and bid online through Best Cattle Sales, www.bestcattlesales.com. If you have any questions about any offering in the sale, please do not hesitate to reach out to me.
Regards,
Asa Lee
For additional information on the sale close process, please visit our bidder FAQ page.
---
SALE TERMS & CONDITIONS
TERMS: All cattle will be paid for immediately after the sale. Checks must be made payable to Lee's Cattle Company.
HANDLING: As the sale is effected, all animals will be maintained at the purchaser's risk.
BREEDING Guarantee: Every animal in the sale is, to the best of the breeder's knowledge, free from any disease and are all sound. Open or exposed females will be guaranteed by the seller to be a breeder for a maximum of one year following the sale date or for young heifers until they reach two years of age. If an animal fails to breed during the previously established limit, it may be returned to the seller in good condition. Seller reserves the right to try said animal for six months and if it proves to be a breeder, return it at the buyer's expense. If the animal proves to be a nonbreeder, an animal of comparable rank or credit on the purchase of another animal will be offered.
HEALTH: All necessary health papers will be furnished for the cattle to be shipped anywhere.
CONTRACT: The above terms and guarantee shall constitute a contract between the buyer and the seller of each animal sold.
BIDDING: This auction will be broadcasted online at bestcattlesales.com. Any persons wishing to bid online must sign up prior to the online auction. Please forward internet bidding questions to info@brahmanjournal.com.
TRANSPORTATION: Buyers are responsible for transporting their purchases, if transportation is needed, Vel Oaks Farm can make those arrangements for you.
Contact Jarrad Lee at (228)-547-6159.
***Cattle will need to be picked up from the seller within one week of the sale date. If cattle are not picked up by March 25, 2022, $10/day yardage fee will be charged to buyer.
SHIMMERING DIAMONDS BRAHMAN GENETICS AND REPLACEMENT FEMALE SALE
The first thing you need to do is make sure you are signed up to bid. If you have never signed up you will need to sign up on our Sign Up Page. On the Sign Up Page you will be asked to create an account. See the below image for an example of the form.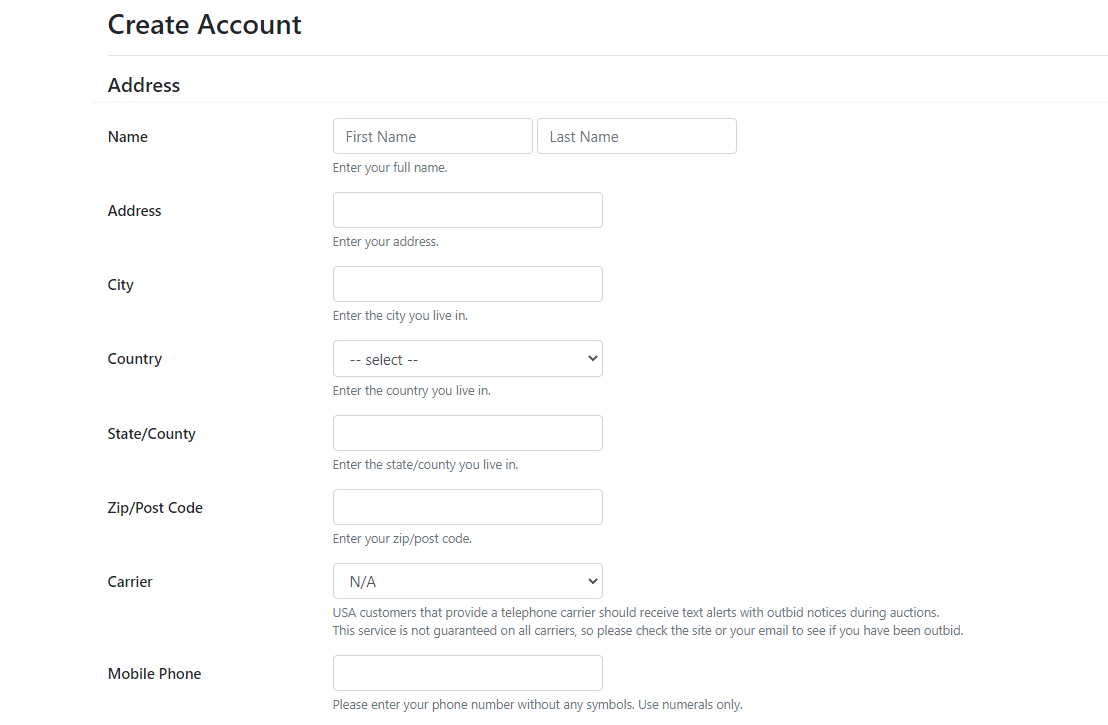 You will also be asked to create a username and password. You MUST have a valid email address in order to SIGN UP AND REGISTER FOR SHIMMERING DIAMONDS BRAHMAN GENETICS AND REPLACEMENT FEMALE SALE. Remember to hit SUBMIT at the end.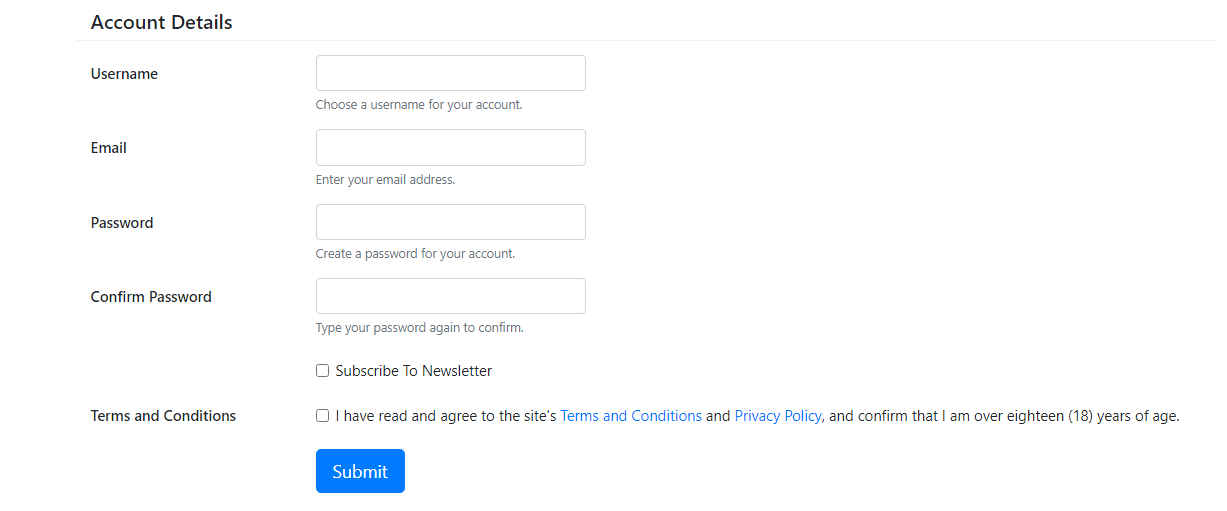 You are almost finished and ready to REGISTER for the SHIMMERING DIAMONDS BRAHMAN GENETICS AND REPLACEMENT FEMALE SALE! Simply check your email and activate your account. Once you click on the verification of your email you will see this screen.


If you do not see the above screen then you should see this screen and you can request for the verification email to be resent.

If you still do not get the verification email please send us an email and we will help get your email verified.
Once you are signed into your account click to Register for the SHIMMERING DIAMONDS BRAHMAN GENETICS AND REPLACEMENT FEMALE SALE. On the home page of Best Cattle Sales  look in the drop down for the Category  – SHIMMERING DIAMONDS BRAHMAN GENETICS AND REPLACEMENT FEMALE SALE. Remember – You MUST be signed into your account in order to REGISTER.  Look for the RED button that says Register For Auction. You will only need to REGISTER one time. This is an image from a past sale to show you what the register button looks like.